Juul announces CEO Kevin Burns to be replaced
Juul announced that CEO Kevin Burns is out,
as a growing number of vaping-related deaths and threats of federal regulation present a monumental challenge for the e-cigarette company. He will be replaced by K.C. Crosthwaite, who had been chief growth officer at tobacco company Altria, a major investor in Juul.
Top business news
16 videos
Juul announces CEO Kevin Burns to be replaced
01:59
Now playing
- Source: CNN
He was lured by human traffickers with a 'dream job.' Then he got scammed
02:56
Now playing
- Source: CNNI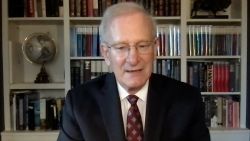 Ex-Fed official argues Fed should continue to raise interest rates
02:11
Now playing
- Source: CNN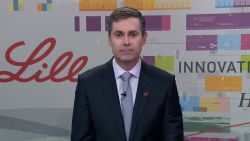 CEO of pharma giant on why the company is cutting cost of insulin
02:46
Now playing
- Source: CNN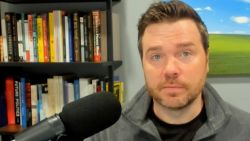 Journalist says he had a creepy encounter with new tech that left him unable to sleep
03:28
Now playing
- Source: CNN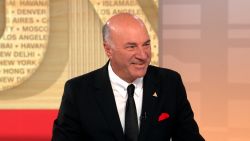 'Shark Tank' star defends controversial tweet: 'Get over it'
01:20
Now playing
- Source: CNN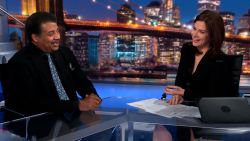 Neil deGrasse Tyson lets the air out of balloon hype
01:40
Now playing
- Source: CNN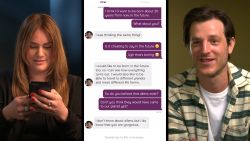 CNN tried an AI flirt app. It was shockingly pervy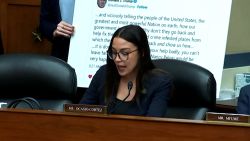 These two moments show how Twitter's choices helped former President Trump
01:55
Now playing
- Source: CNN Business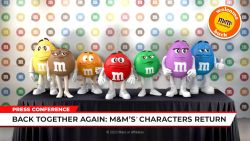 M&M's Super Bowl ad put an end to the 'spokescandies' saga. Here's why
01:40
Now playing
- Source: CNN Business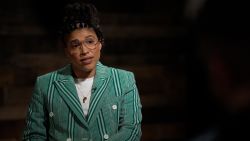 Twitter whistleblower: Jan. 6 committee failed to hold Twitter accountable
04:03
Now playing
- Source: CNN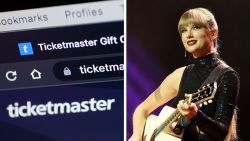 'I am the problem. It's me': Senators quote Taylor Swift during Ticketmaster hearing
02:04
Now playing
- Source: CNN Business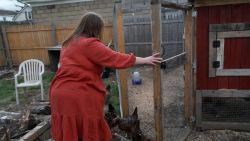 Egg prices rose 60 percent in a year. See how some are trying to cut costs
02:49
Now playing
- Source: CNN
Hear Janet Yellen's warning if debt ceiling agreement is not reached
02:54
Now playing
- Source: CNN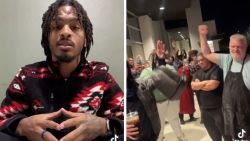 How a food review TikTok saved a struggling restaurant
02:22
Now playing
- Source: CNN Business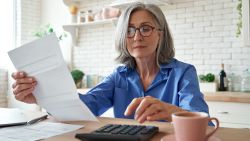 How the debt ceiling changes may impact you
01:35
Now playing
- Source: CNN