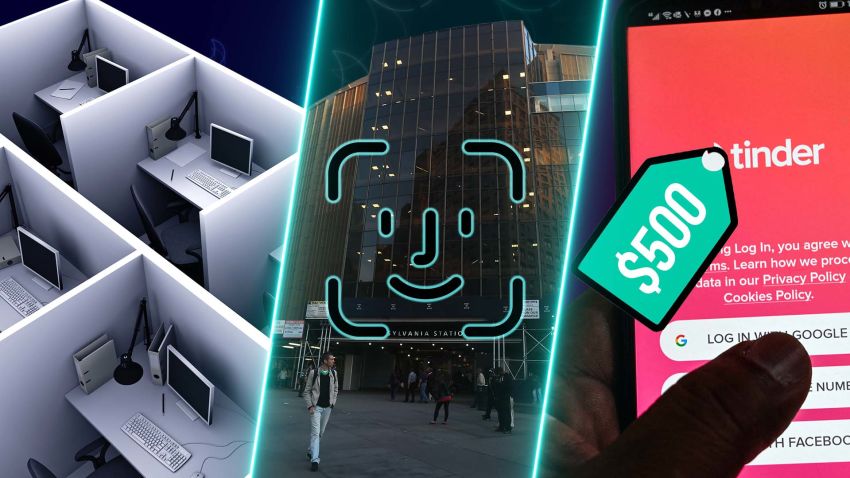 A new phase in the battle over working from home, Madison Square Garden's 'enemies' list, and a $500 version of Tinder
EZPR's Ed Zitron tells "
Nightcap's
" Jon Sarlin that companies are using the rocky economy to get workers back in the office, but remote work is here to stay. Plus, the New York Times' Kashmir Hill explains the controversy surrounding Madison Square Garden's use of facial recognition technology to ban some customers. And Sangeeta Singh-Kurtz and Lakshmi Rengarajan, hosts of the "Land of the Giants: Dating Games" podcast, discuss the rise of premium dating apps. To get the day's business headlines sent directly to your inbox, sign up for the
Nightcap newsletter
.
14:22
- Source: CNN Business