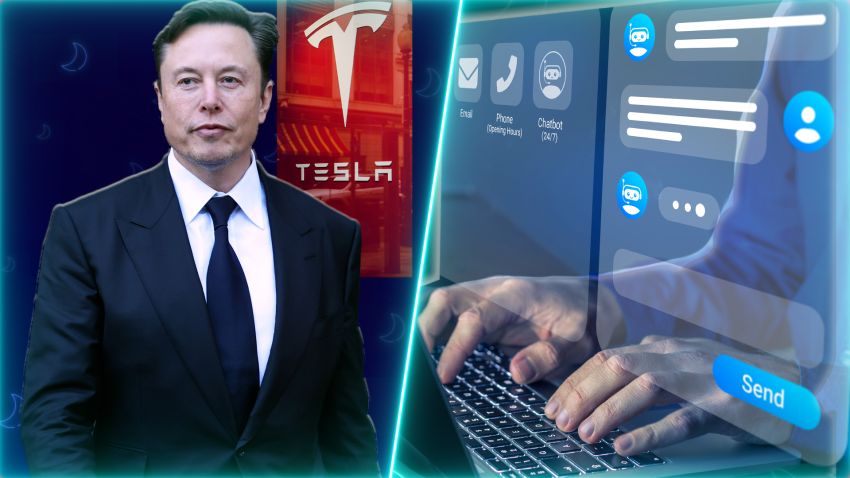 The Elon Musk mystique is fading and this teacher says don't ban ChatGPT
CNN's Allison Morrow tells "
Nightcap's
" Jon Sarlin that Elon Musk's Twitter antics are damaging Tesla's brand. Plus, high school teacher Cherie Shields argues that ChatGPT is an excellent teaching tool and schools are making a mistake if they ban the AI technology. To get the day's business headlines sent directly to your inbox, sign up for the
Nightcap newsletter
.
11:00
- Source: CNN Business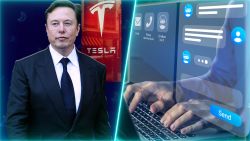 The Elon Musk mystique is fading and this teacher says don't ban ChatGPT
11:00
Now playing
- Source: CNN Business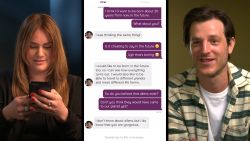 CNN tried an AI flirt app. It was shockingly pervy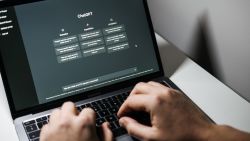 This is how college professors know you're cheating with AI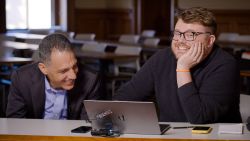 CNN reporter calls his parents using AI voice. Watch what happens next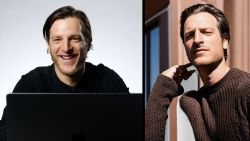 Can AI create a professional headshot for your LinkedIn profile? See CNN producer's results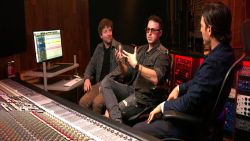 A 1980's Bette Midler case could decide the fate of AI in music
04:47
Now playing
- Source: CNN Business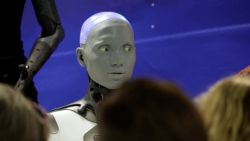 AI-powered humanoid robots field questions from reporters
00:53
Now playing
- Source: CNN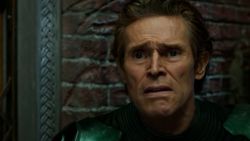 How AI can make Hollywood actors look years younger
04:13
Now playing
- Source: CNN