CNN plays new Harry Potter video game ahead of release
After five years in the making,
Hogwarts Legacy
- the newest Harry Potter video game - is already breaking records: on Twitch it became the most-watched single-player game, played by streamers who got the game ahead of its official release. And it's the No. 1 pre-sale this week on gaming platform Steam. CNN's Vanessa Yurkevich has more.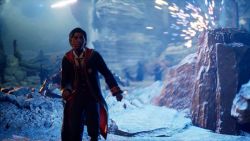 CNN plays new Harry Potter video game ahead of release
04:13
Now playing
- Source: CNN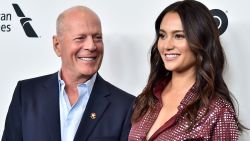 Bruce Willis' wife speaks out about his diagnosis
00:57
Now playing
- Source: CNN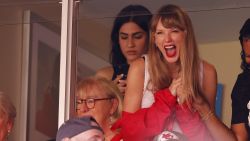 Photos indicate Taylor Swift accepted NFL star's invite
00:32
Now playing
- Source: CNN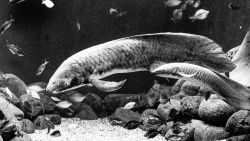 Meet the oldest fish in an aquarium. You will never guess her age
00:50
Now playing
- Source: CNN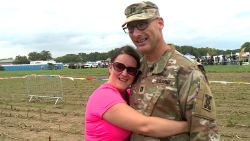 Watch wife's reaction when Army soldier husband surprises her in line at concert
01:20
Now playing
- Source: wmtv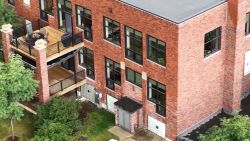 See this former school for sale as a million dollar home
01:04
Now playing
- Source: CNN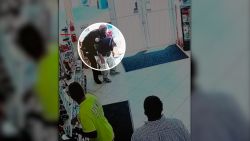 Cop springs into action to save choking man
00:36
Now playing
- Source: CNN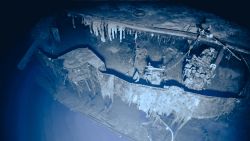 First time in 80 years, footage shows aircraft carrier sunk in WWII
00:53
Now playing
- Source: CNN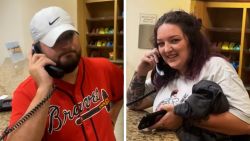 Travelers man front desk after arriving at deserted hotel
02:16
Now playing
- Source: CNN
Doritos sets new world record with giant chip and a helicopter
00:33
Now playing
- Source: CNN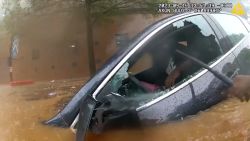 Police bodycam captures rescue in waist-high floodwaters
02:46
Now playing
- Source: CNN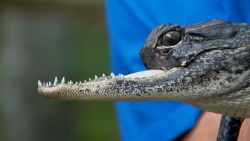 Gator's half jaw leads to double takes
02:09
Now playing
- Source: CNN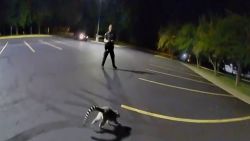 Watch Missouri police officers try and catch a furry friend
01:00
Now playing
- Source: CNN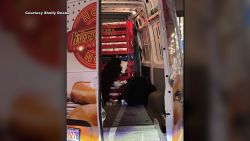 Bears raid Krispy Kreme Doughnuts van
01:34
Now playing
- Source: KTUU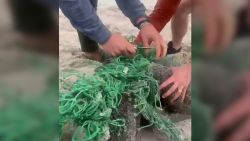 Watch baby seals cuddle after they're freed from a net
00:43
Now playing
- Source: CNN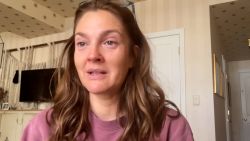 Drew Barrymore gives emotional apology over writers strike controversy
01:02
Now playing
- Source: CNN