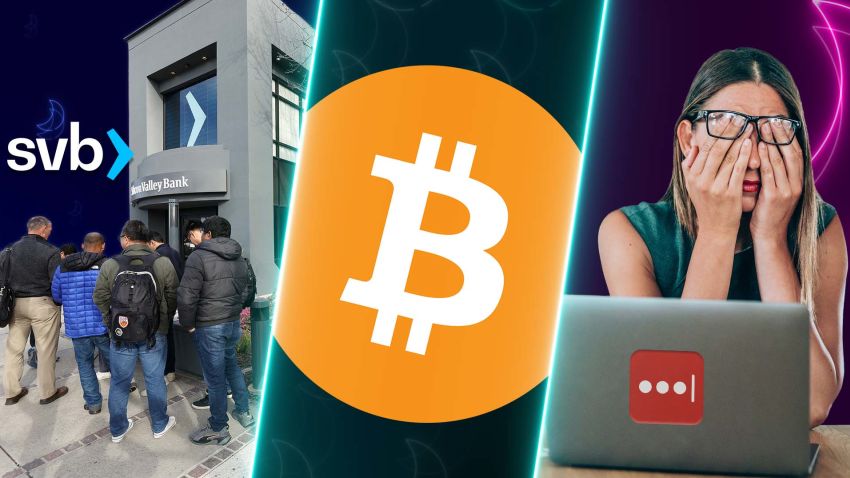 Has hypocrisy in Silicon Valley been exposed? And are password managers really safe?
Bloomberg Businessweek's Max Chafkin tells "
Nightcap's
" Jon Sarlin that the run on Silicon Valley Bank suggests venture capitalists are not as smart as they think they are. Plus, crypto podcaster Jacob Silverman discusses why the collapse of two crypto banks is a big deal for the industry. And SocialProof Security's Rachel Tobac explains why legacy password rules, like frequent changes and special characters, might not keep you from getting hacked. To get the day's business headlines sent directly to your inbox, sign up for the
Nightcap newsletter
.
14:19
- Source: CNN Business