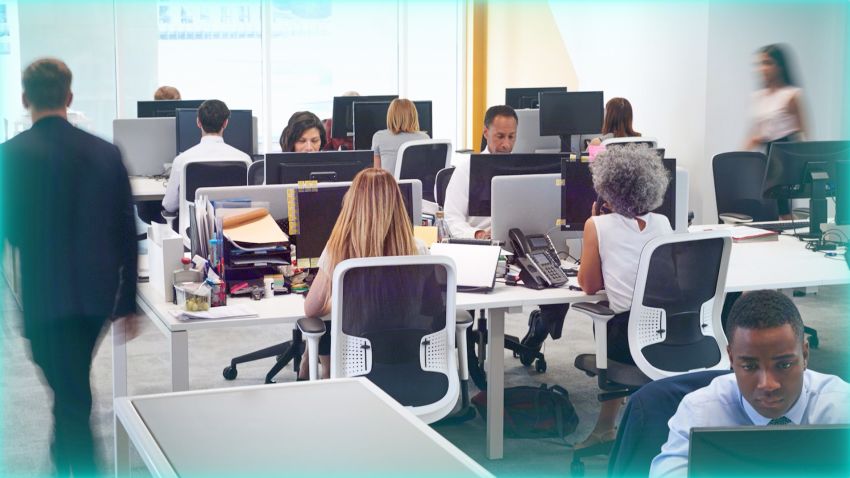 Are you the office jerk? Here's how to tell
NYU Professor Tessa West tells "
Nightcap's
" Jon Sarlin why it's so hard to figure out if people think you're a jerk at work, but that there are ways to solicit feedback. For more, watch the full Nightcap episode
here
.