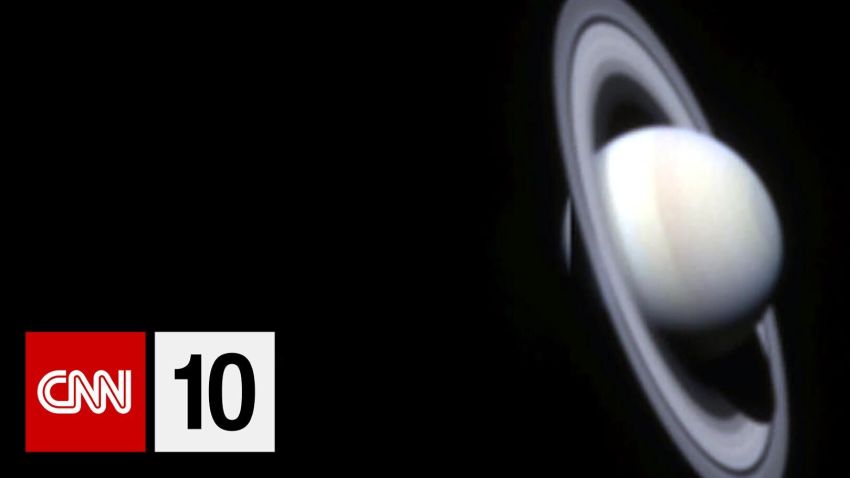 CNN 10: The big stories of the day, explained in 10 minutes
On today's season finale, CNN 10 takes you to Mexico where the country's most active volcano, the Popocatépetl volcano, has been raining down ash on nearby cities and registering hundreds of tremors. Then in advance of Memorial Day, CNN 10 speaks with veterans and active-duty military about the first time they knew they wanted to serve. And, we head to space where new NASA research suggests Saturn's iconic rings may vanish in a few hundred million years.
Thanks for being the best audience in news! CNN 10 returns in August.
Stories worth watching
16 videos