The evolution of anti-smoking campaigns
The Centers for Disease Control and Prevention recently published a new series of anti-smoking ads for its "
Tips From Former Smokers
" campaign. The graphic ads focus on people who have smoking-related illnesses, such as vision loss and colorectal cancer, and highlight the benefits of quitting for smokers' loved ones.
One of this year's participants, Julia, smoked for more than 20 years before developing colon cancer at age 49. After surgery and months of chemotherapy, she needed an ostomy bag taped to a hole in her abdomen to collect waste.
"These former smokers are helping save tens of thousands of lives by sharing their powerful stories of how smoking has affected them," CDC Director Dr. Tom Frieden said in a press release.
Since it began in 2012, the "Tips From Former Smokers " campaign has had a strong impact, prompting millions of smokers to try to quit, the CDC says. But this campaign is just the latest in a long line of anti-smoking campaigns; the first appeared in the late 1960s.
Stories worth watching
16 videos
The evolution of anti-smoking campaigns
01:32
Now playing
- Source: CNN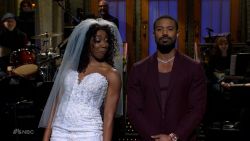 See 'SNL' cast members hit on Michael B. Jordan after they find out he's single
01:21
Now playing
- Source: CNN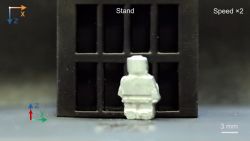 Video: This tiny shape-shifting robot can melt its way out of a cage
01:08
Now playing
- Source: CNN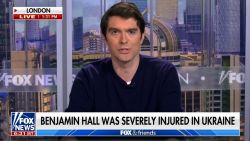 Fox News reporter makes emotional return to air after recovering from Ukraine attack
00:59
Now playing
- Source: CNN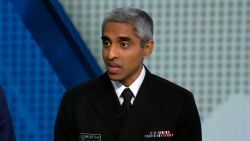 US Surgeon General says 13 is too young to join social media. Hear why
01:28
Now playing
- Source: CNN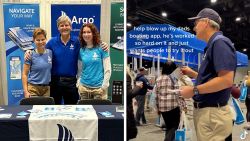 'Make my dad famous': A daughter's quest to showcase her dad's artwork
01:33
Now playing
- Source: CNN Business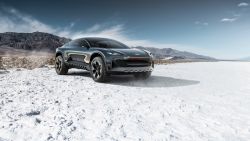 Watch this battery-powered Audi SUV concept turn into a pickup
01:23
Now playing
- Source: CNN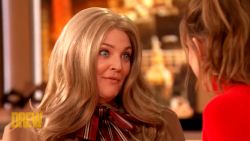 See Drew Barrymore's transformation into killer doll M3GAN
01:07
Now playing
- Source: CNN
Trump is returning to Facebook and Instagram after 2-year ban
02:31
Now playing
- Source: CNN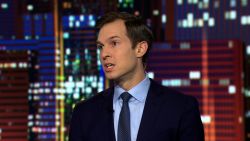 Congressman gives speech written by AI
02:49
Now playing
- Source: CNN
'The system is stressed to the max': United CEO weighs in on industry woes
03:26
Now playing
- Source: CNN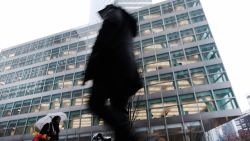 Why Goldman Sachs says a recession isn't coming
02:18
Now playing
- Source: CNN Business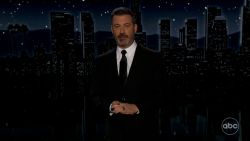 Jimmy Kimmel fears this bet will get him slapped while hosting the Oscars
02:06
Now playing
- Source: CNN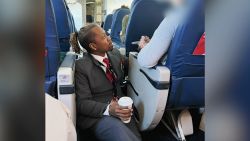 Photo of Delta flight attendant goes viral. See why
03:09
Now playing
- Source: CNN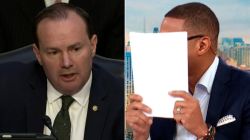 'Cringe': See Don Lemon's reaction to awkward moment at hearing
01:02
Now playing
- Source: CNN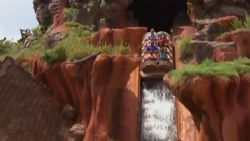 Disney is closing an iconic ride. Hear why some fans aren't happy about it
02:20
Now playing
- Source: CNN