The Covid-19 pandemic is driving a spike in suicides in Japan
In October 2020, more people died by suicide in Japan than were killed by the novel coronavirus in 10 months. Experts say this alarming spike is being partially driven by women, who often work in industries most affected by the pandemic.
CNN's Selina Wang
speaks to a Japanese woman who attempted suicide when she was struggling to make ends meet.
Stories worth watching
16 videos
The Covid-19 pandemic is driving a spike in suicides in Japan
03:24
Now playing
- Source: CNN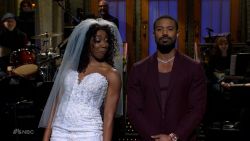 See 'SNL' cast members hit on Michael B. Jordan after they find out he's single
01:21
Now playing
- Source: CNN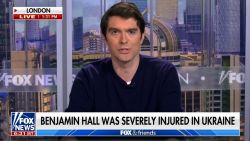 Fox News reporter makes emotional return to air after recovering from Ukraine attack
00:59
Now playing
- Source: CNN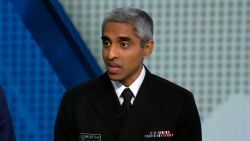 US Surgeon General says 13 is too young to join social media. Hear why
01:28
Now playing
- Source: CNN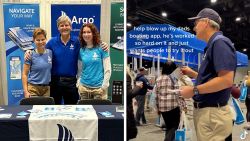 'Make my dad famous': A daughter's quest to showcase her dad's artwork
01:33
Now playing
- Source: CNN Business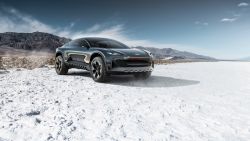 Watch this battery-powered Audi SUV concept turn into a pickup
01:23
Now playing
- Source: CNN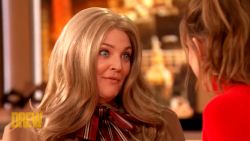 See Drew Barrymore's transformation into killer doll M3GAN
01:07
Now playing
- Source: CNN
Trump is returning to Facebook and Instagram after 2-year ban
02:31
Now playing
- Source: CNN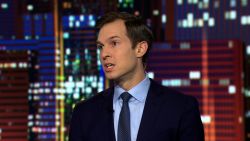 Congressman gives speech written by AI
02:49
Now playing
- Source: CNN
'The system is stressed to the max': United CEO weighs in on industry woes
03:26
Now playing
- Source: CNN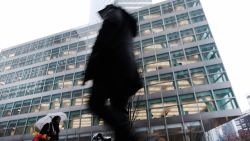 Why Goldman Sachs says a recession isn't coming
02:18
Now playing
- Source: CNN Business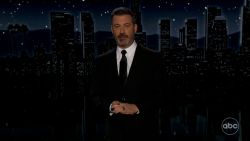 Jimmy Kimmel fears this bet will get him slapped while hosting the Oscars
02:06
Now playing
- Source: CNN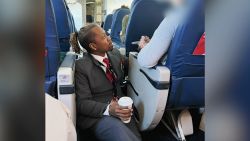 Photo of Delta flight attendant goes viral. See why
03:09
Now playing
- Source: CNN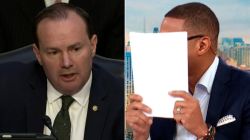 'Cringe': See Don Lemon's reaction to awkward moment at hearing
01:02
Now playing
- Source: CNN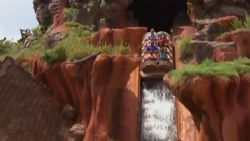 Disney is closing an iconic ride. Hear why some fans aren't happy about it
02:20
Now playing
- Source: CNN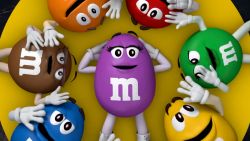 Hear conservative complaints about changes to M&M'S chocolate characters
01:42
Now playing
- Source: CNN Business