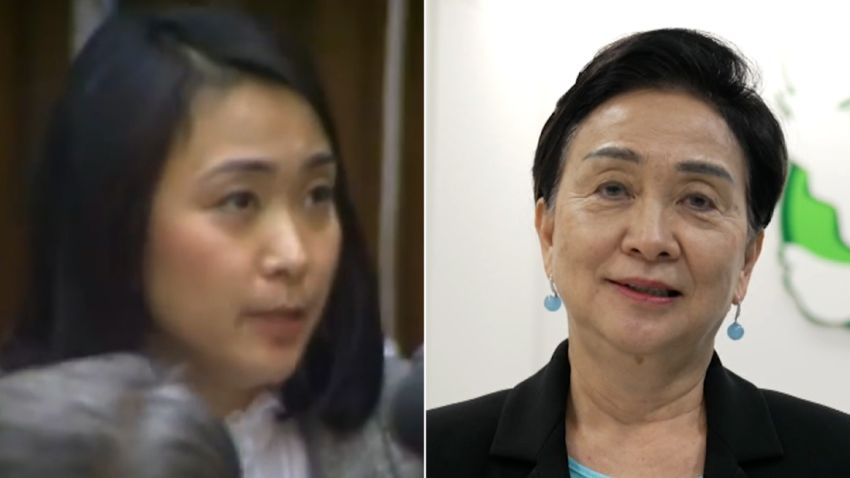 She questioned Thatcher on Hong Kong's handover in 1984. Hear what she thinks now
After three tumultuous years
, many in Hong Kong say it's a city they no longer recognize.
The National Security law
has virtually wiped out political opposition along with a once vibrant local press and civil society. Halfway through the 50 year agreement between Britain and Beijing that was designed to ensure "One Country, Two Systems", CNN's Kristie Lu Stout explores what is left of the promised freedom for Hong Kong.