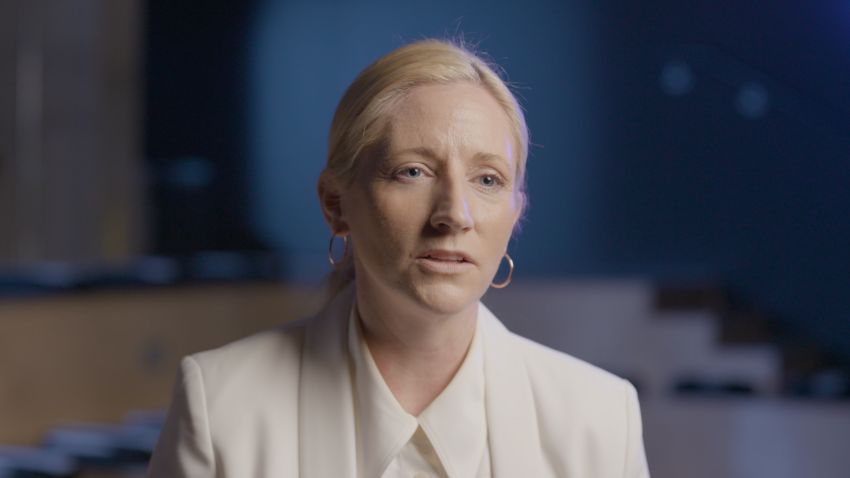 How common is sexual harassment in the metaverse? CNN explores the dark side of virtual worlds
Hate and harassment can be traumatizing for many victims online, but what happens when sexual harassment follows you into the metaverse -- a space where the lines between the virtual and offline world are blurred? CNN reveals how common harassment already is and explores what needs to change to create a truly safe experience -- particularly for women and girls.
Editor's note: This story is part of '
Systems Error
', a series by CNN
As Equals
, investigating how your gender shapes your life online. For information about how CNN As Equals is funded and more, check out our
FAQs
.
CNN's As Equals
14 videos