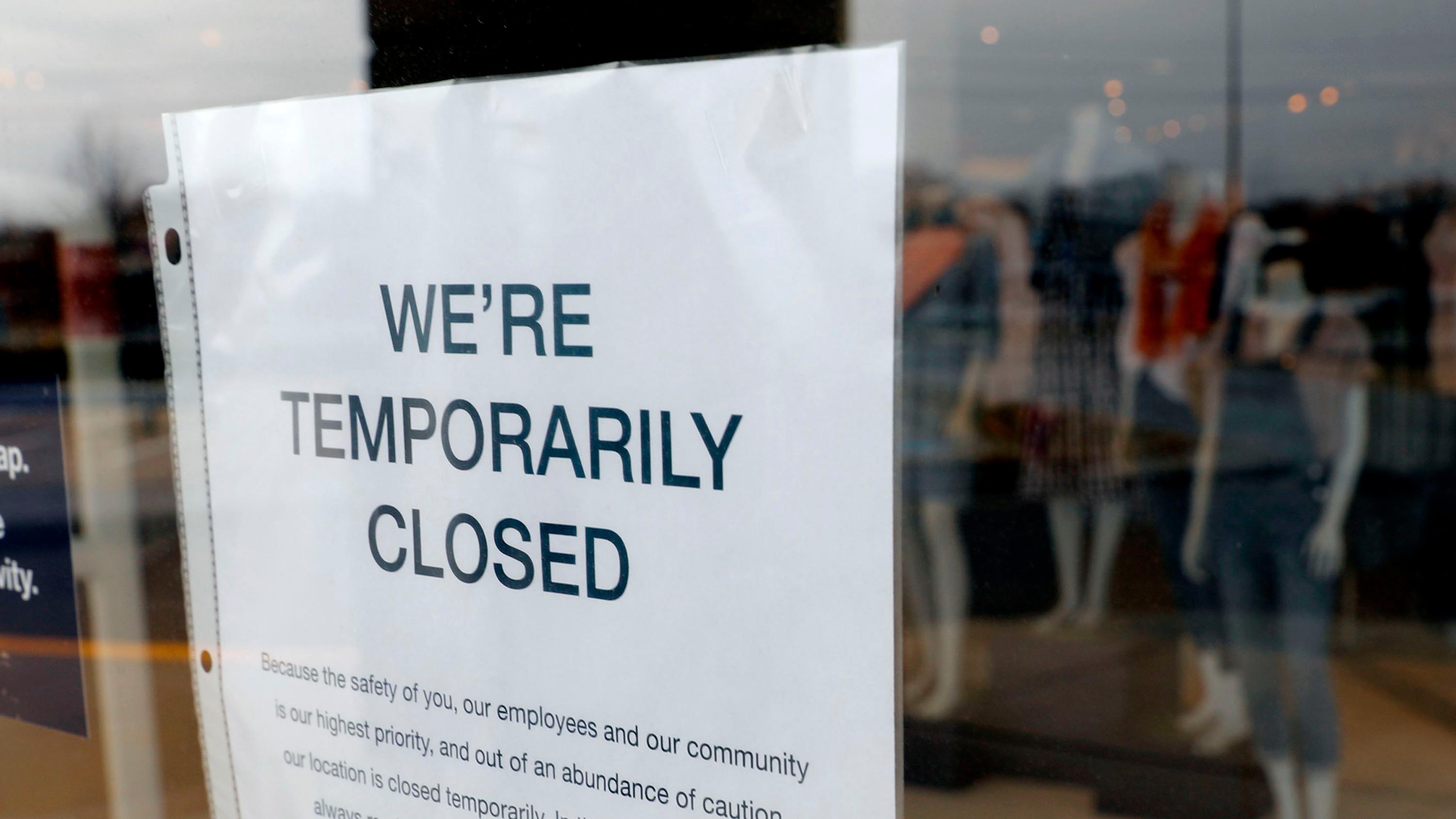 A nonpartisan think tank believes that 20 million US workers will likely be laid off or furloughed by July.
In a blog post on Monday, the Economic Policy Institute estimates that this will bring unemployment rates "into the mid-teens."
The estimates account for the recently enacted CARES Act and assumes a fourth coronavirus relief bill, EPI said.
Some more perspective: Goldman Sachs has significantly downgraded its outlook for the US economy between April and June. The investment bank now expects an annualized rate of contraction of 34% compared to the previous quarter. The last estimate was an already-shocking 24%.
Goldman revised its forecast because it thinks the US labor market collapse will be even worse than anticipated. It now sees the unemployment rate rising to 15% by the middle of the year, compared to 9% before.
The bank has also updated its predictions for an economic rebound between July and September, which it thinks will be stronger than what it had last penciled in. But in the interim, Wall Street is clearly bracing for pain.