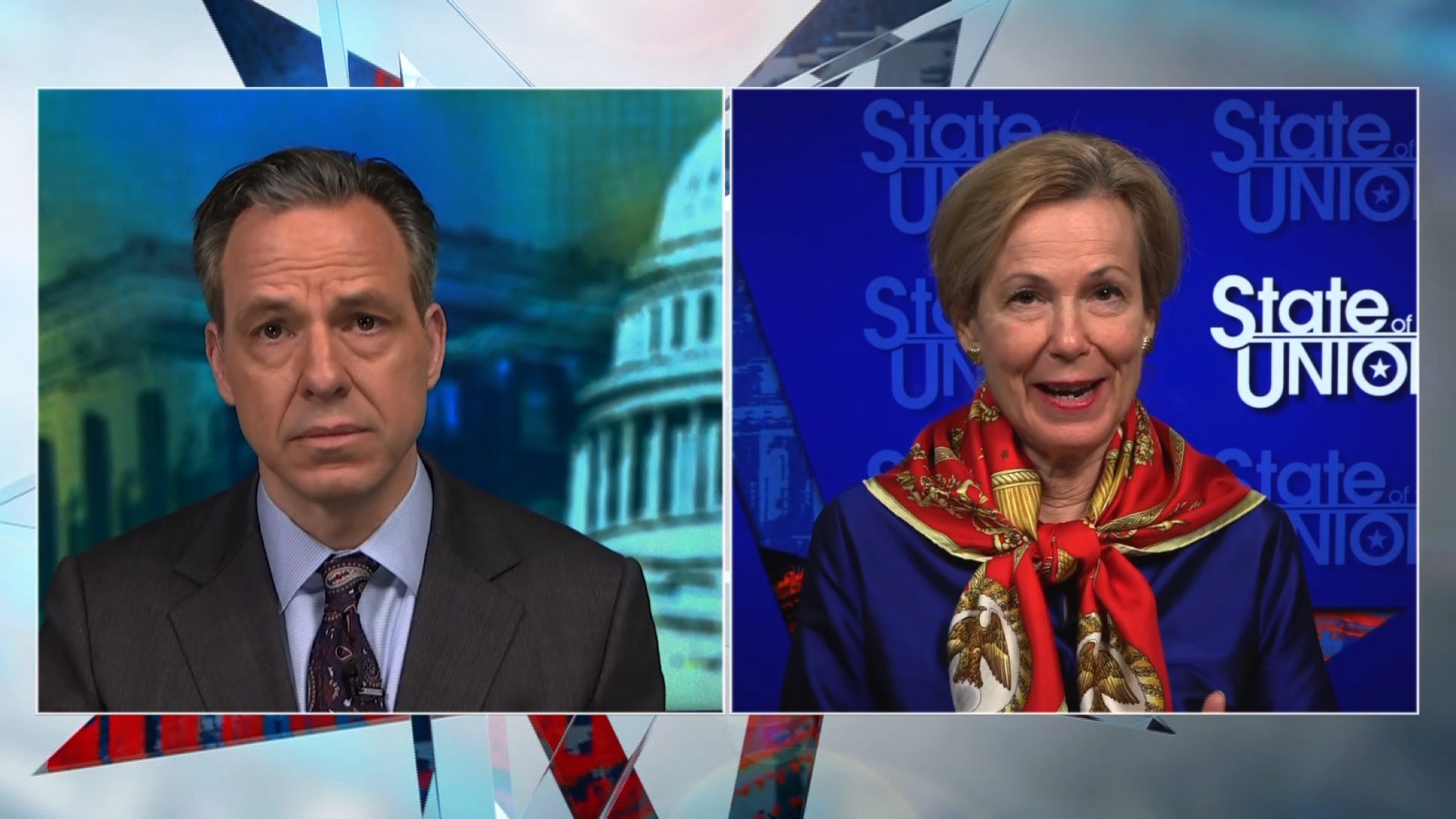 We still don't know how long antibodies last in people who have recovered from the coronavirus infection, Dr. Deborah Birx, the White House coronavirus response coordinator, said on Sunday. 
Birx was asked about the validity of a scientific brief released Friday by the World Health Organization addressing the idea of "immunity passports" that said "there is currently no evidence that people who have recovered from Covid-19 and have antibodies are protected from a second infection." 
The following day, the WHO in a tweet clarified its earlier statement regarding "immunity passports" and antibody protection, stating: "We expect that most people who are infected with Covid-19 will develop an antibody response that will provide some level of protection."
"WHO is being very cautious," Birx said. "I think what WHO was saying we don't know how long that effective antibody lasts and I think that is a question we have to explore over the next few months and the next few years."
Other research about antibodies: Birx noted that in normal viral infections, our bodies develop "functional" antibodies that can neutralize the virus, as well as binding antibodies "that help pull out those viruses" and kill them. 
"The CDC is not only measuring antibody but they are also looking and see whether that antibody is neutralizing," Birx said.
Simultaneously, the FDA is working alongside hospitals to determine the effectiveness of convalescent plasma therapy in treating coronavirus patients to determine if the antibodies of a recovered patient would help those still infected.
"So, all of that data together, I think, is going to create a very clear picture about antibody," she said.