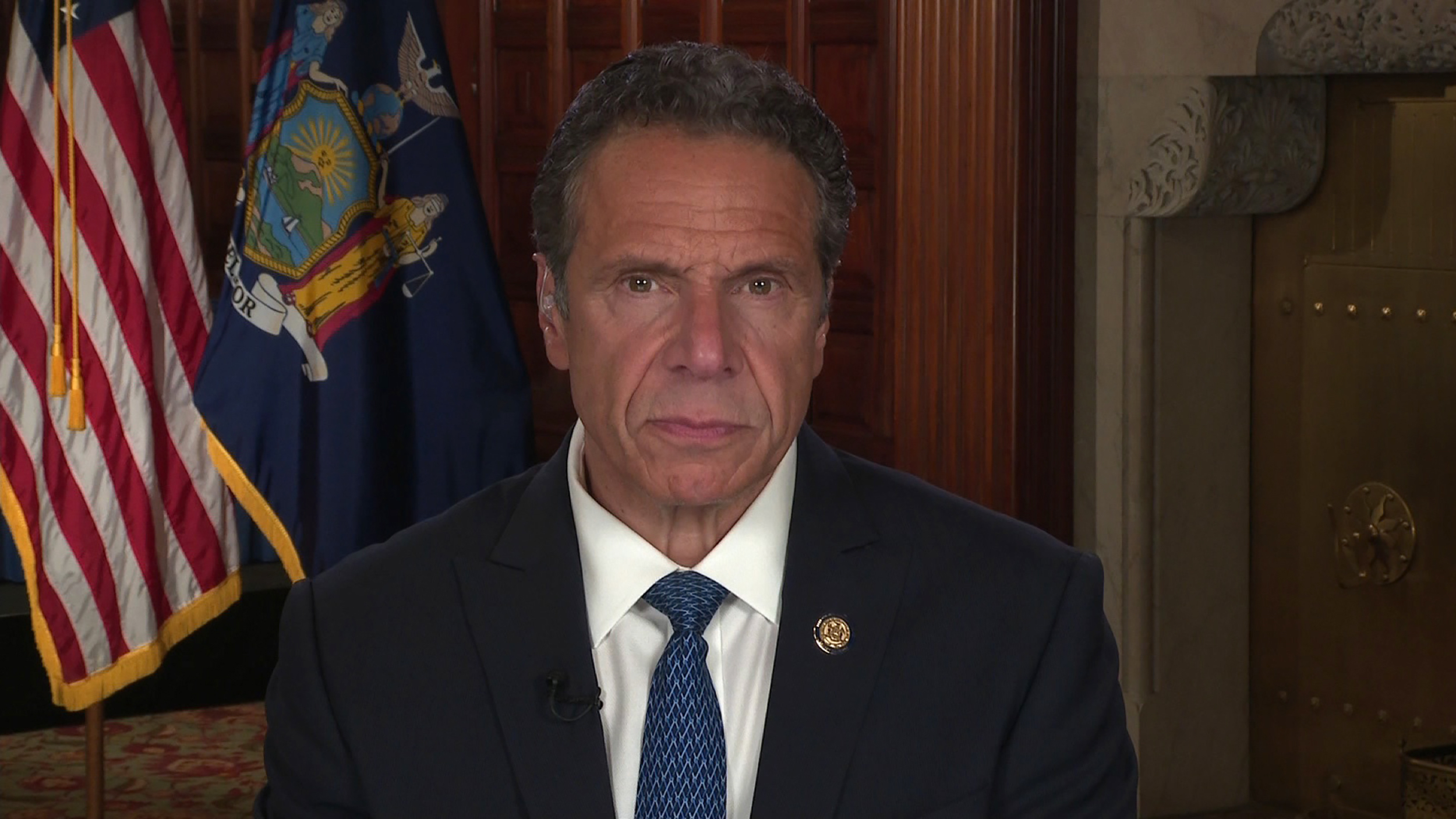 Gov. Andrew Cuomo said he is considering a mandatory 14-day quarantine for people coming to New York from states with high infection rates saying, "it is doable."
"New York is in better shape than their state, and we're seeing people who want to come to New York and I understand that. But we worked very hard to get the infection rate down. I don't want to see it going back up," he told CNN during a coronavirus town hall on Thursday.
He pointed out that at the beginning of the pandemic other states implemented quarantines for travelers coming from New York.
"The tables have turned," he said.
Earlier today, Cuomo said that while he hasn't made a decision yet, he has "had experts advise me of that. It is a real concern, you're right it could happen and it's something I'm considering."
Watch: