Disney guests in the US will not receive their ride photos if they were not wearing a mask on the ride. 
The public relations director at Walt Disney World said that the company has an existing policy of suppressing photos if someone is doing something unsafe on the ride.
Not wearing a mask is consistent with that policy.
Read more about Disney World's reopening: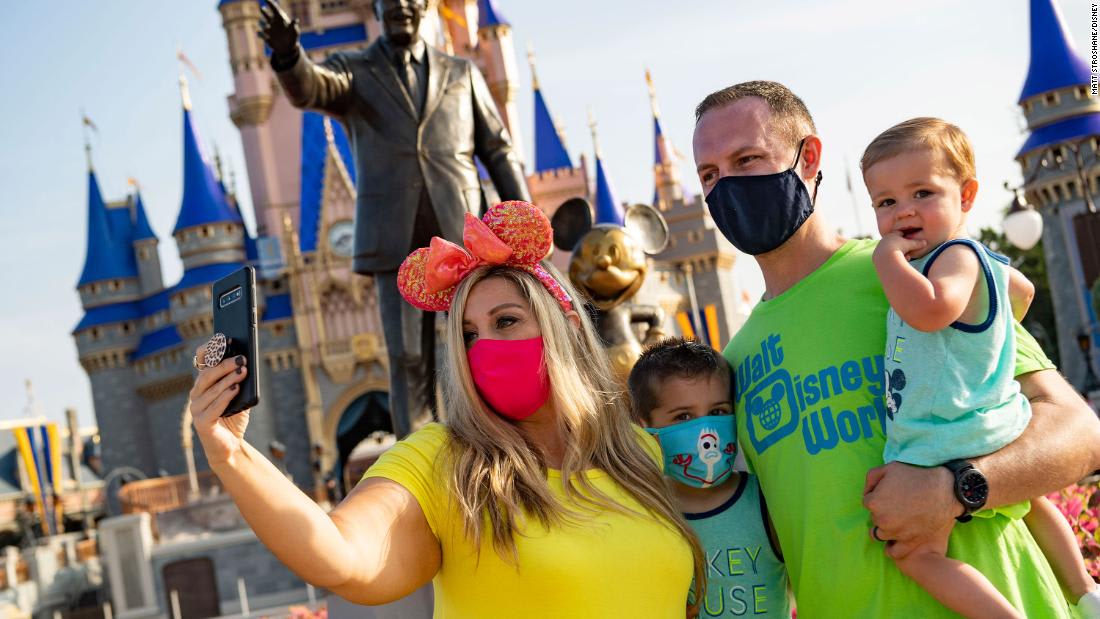 RELATED
Julie Tremaine, Special to CNN