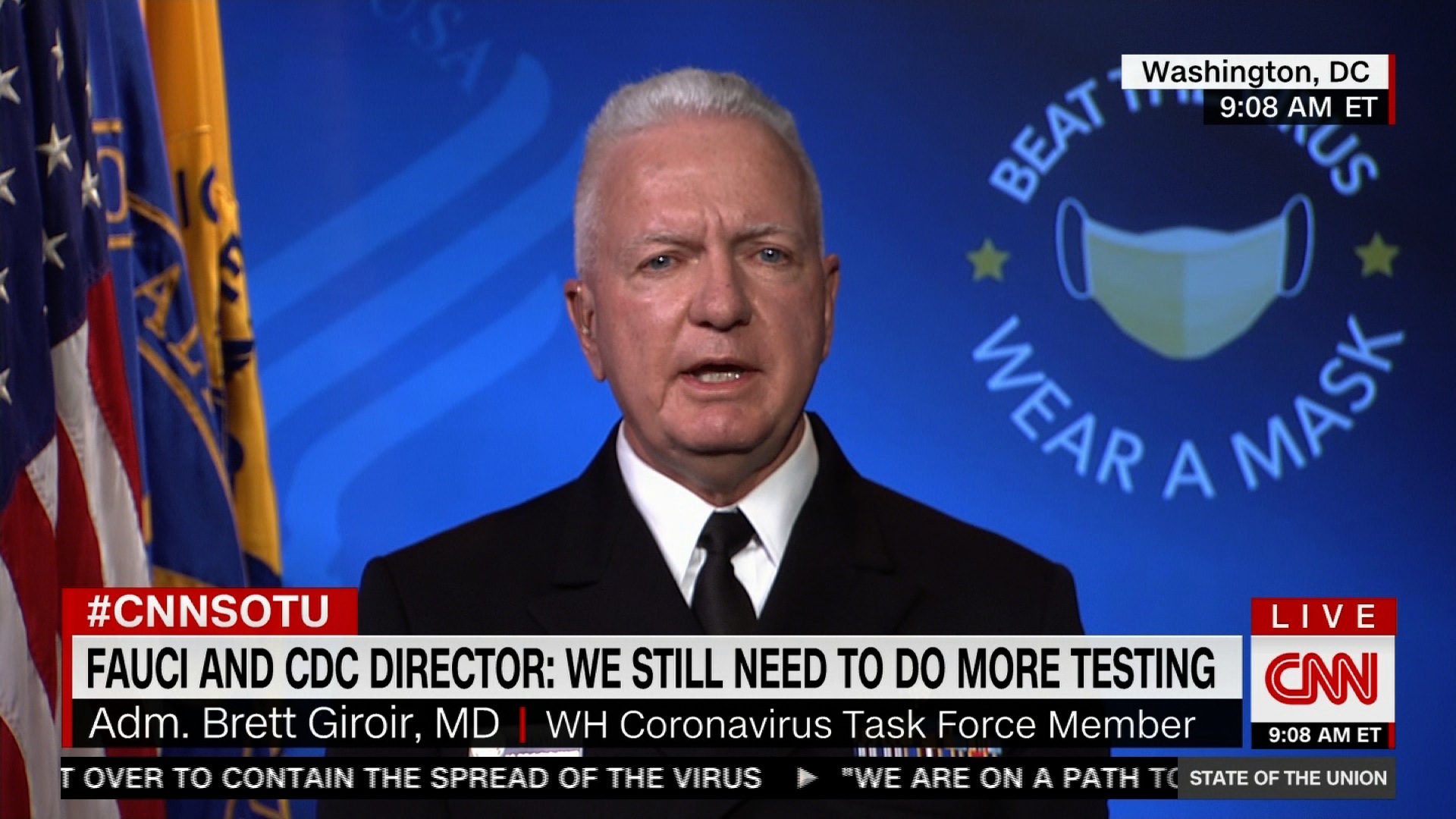 Admiral Brett Giroir, a member of the White House's Coronavirus task force, told CNN that there is no-one-size-fits-all when it comes to reopening schools.
"We have always been clear that the presumption needs to be that we want our kids in school for all the reasons you know," he told CNN on Sunday. "There is no one size that fits all." 
New US Centers for Disease Control and Prevention guidelines on education and child care favor the opening schools, saying children don't suffer much from coronavirus, are less likely than adults to spread it and suffer from being out of school.
But the new guidelines posted Thursday do recommend that local officials should consider closing schools, or keeping them closed, if there is substantial, uncontrolled transmission of the virus.
The CDC has been promising new guidelines for more than a week, after demands from President Trump that the agency alter its recommendations for opening schools.