Global Climate Strike: Students around the world protest climate inaction
1:52 a.m. ET, March 15, 2019
"We need government to call it what it is – a climate emergency."
Patrick Rudd, a 15-year-old student in Port Macquarie, New South Wales, strikes about once a month -- and he always takes this sign with him. "I've been part of the climate strike since I heard about Greta Thunberg sitting outside her parliament," he says.
Rudd wants to see global carbon emissions halved by 2030. "We need radical action and we need it now. We need governments to call it what it is -- a climate emergency."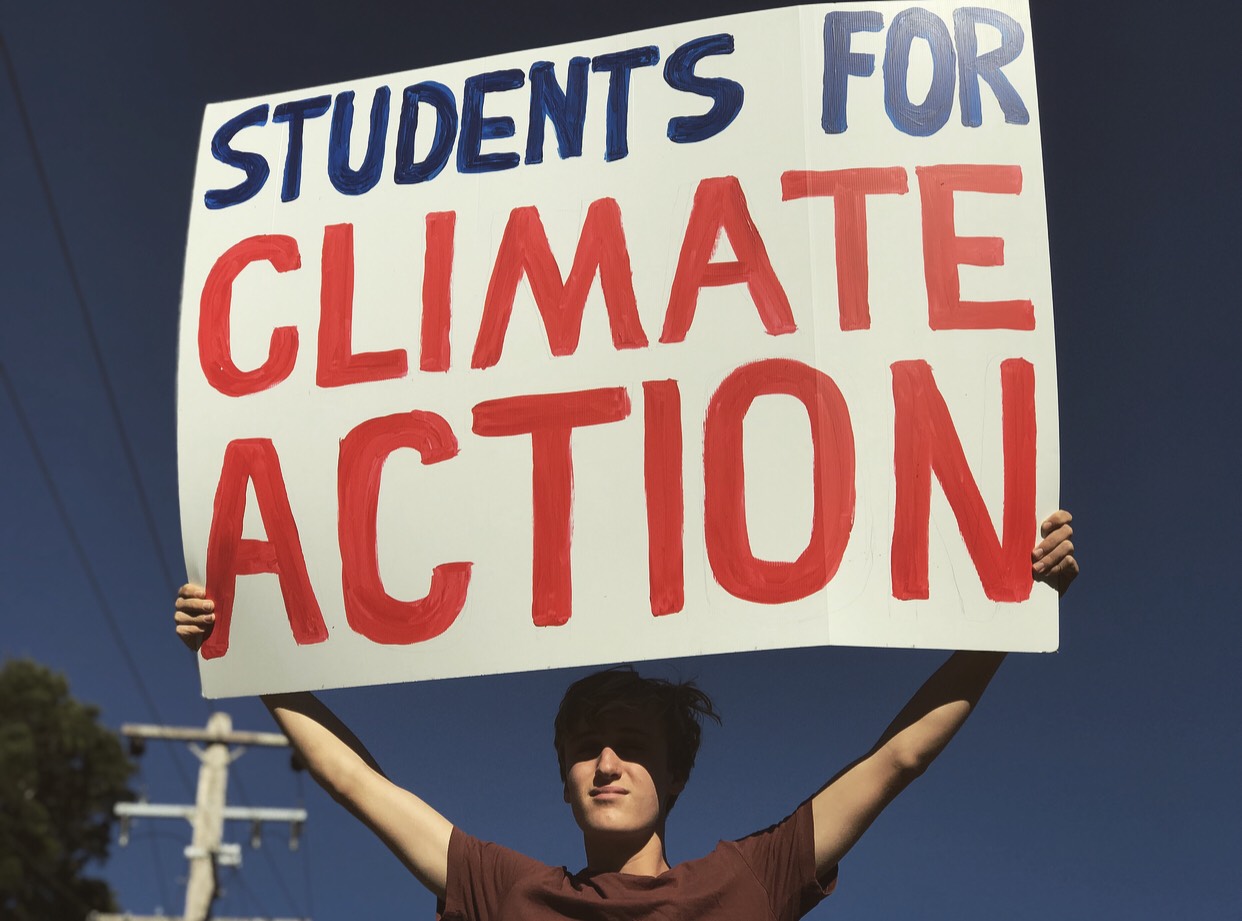 12:59 a.m. ET, March 15, 2019
Students rally in Hong Kong
This shark is on her way to the climate change strike in Hong Kong.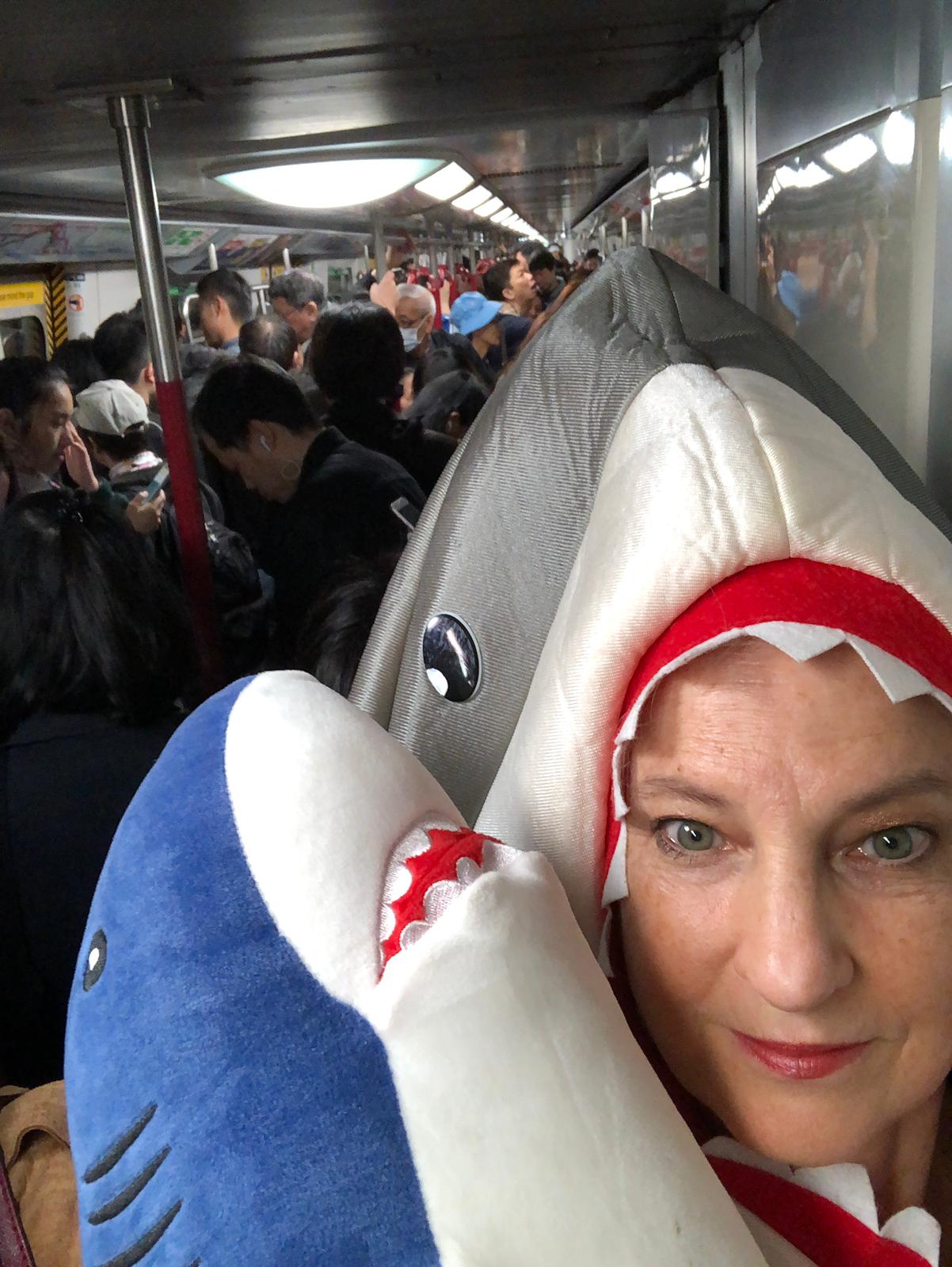 A large crowd is gathering in Chater Square in the city's central financial district.
International school students, in particular, have embraced the protest -- and made some excellent signs.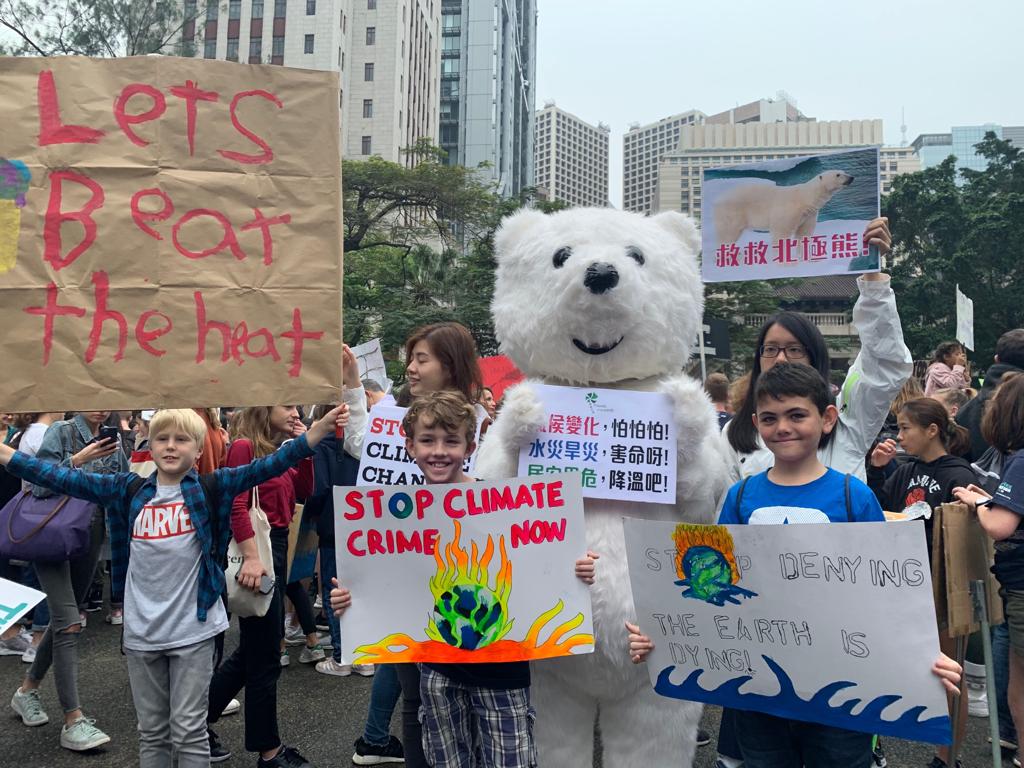 The crowd is about to start marching ...
... and they're off!
12:17 a.m. ET, March 15, 2019
Shootings in New Zealand mosques close to climate march
This morning's tragic mass shootings took place in central Christchurch, close to where the climate change strike was happening.
The city council is advising parents to contact staff who will take their details and check if their child is in a civic building. They advised concerned parents to not "try to come and collect your children until police say it is safe for people to come into the central city."
11:34 p.m. ET, March 14, 2019
20,000 on the streets of Melbourne
A reported 20,000 students have taken to the streets of Melbourne to protest climate change inaction.
Moving through the site on foot is slow with so many people jamming the streets and the chanting is LOUD.
11:19 p.m. ET, March 14, 2019
Campaigning for less coal and cleaner air in Seoul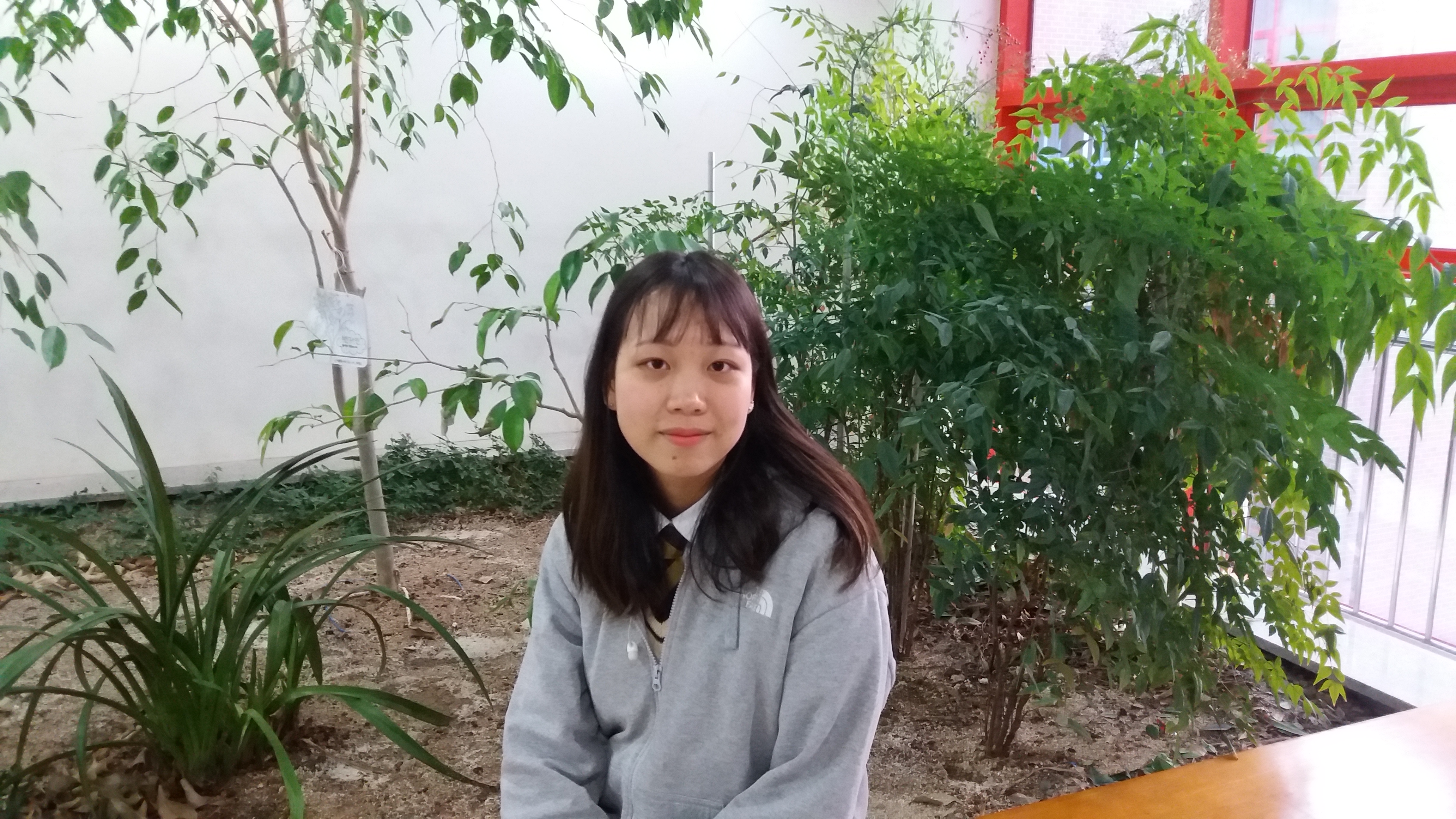 High school student Seo-gyung Kim, 17, is protesting today in the South Korean capital with activist group Youth for Climate Action. 
"I don't understand why my government is not investing more in the renewable energy sector but is still investing in coal-powered plants," she says.
Just 2% of South Korea's energy sector is currently renewable, the International Energy Agency told CNN.
The country has vowed to close 14 coal power plants as part of its 2050 Energy Vision Plan, but recently invested tens of billions of US dollars in coal, according to the World Energy Council.
Air pollution is a serious problem in South Korea. The government declared it a "social disaster" this week and passed a set of bills to tackle the problem after seven cities experienced record-high concentrations of harmful PM 2.5 particles.
"When I step out of my apartment, I run into a seven-lane road," says Kim. She says she can see dust and is conscious of the ultra-fine particles that clog the city's atmosphere. "Nowadays, I feel breathing is more difficult," she says.
12:01 a.m. ET, March 15, 2019
Thai students take on climate change AND plastic pollution
Students in Bangkok are preparing to present a letter to Prayut Chan-o-cha, the Thai prime minister, asking the government to take action on air pollution, single-use plastic and deforestation, as well as climate change.
11:10 p.m. ET, March 14, 2019
"If primary kids can understand this, why can't you?"
The banners of young children in Australia have got a point.
10:20 p.m. ET, March 14, 2019
Great Barrier Reef victim of climate change
"Half the Great Barrier Reef is dead," according to the Facebook event page for the Australian climate strike. It described how the country was "in the thick of the climate crisis," and referred to prolonged drought, catastrophic bushfires, severe cyclones and heatwaves.
The Great Barrier Reef suffered two recent incidences of mass bleaching, in 2016 and 2017, which killed about half of the corals on the Great Barrier Reef, along with many others around the world.
John "Charlie" Veron -- widely known as "The Godfather of Coral" -- is a renowned reef expert who personally discovered nearly a quarter of the world's coral species and has spent the past 45 years diving Australia's Great Barrier Reef.
He told CNN last year the mass bleaching events were a wake-up call for the world in the wider battle against climate change. "It's more than an alarm bell," says Veron. "It's an air raid siren."
Check out CNN's special report on the dire warnings about the future health of one of Australia's most treasured natural wonders.  
12:18 a.m. ET, March 15, 2019
New Zealand's climate minister was punched in the face
The day before the climate strike, New Zealand's climate minister was punched in the face. It's not known if the attack was politically motivated.
Sporting a black eye, James Shaw posted a video to Twitter thanking people worldwide for sending messages of support. He also thanked a couple who stopped to help him. 
"I'm ok, I'm back at work, and I'm very much looking forward to today's school strike for climate," he said. "And I hope to see you there."